"Psychiatric illnesses should be treated in the same way we treat other medical problems—with compassion, open dialogue, and a firm basis in science. Through accurate diagnosis and personalized care, we can achieve remission and restore quality of life." – Dr. Cluver
Take the first step with Cluver Psychiatric Group.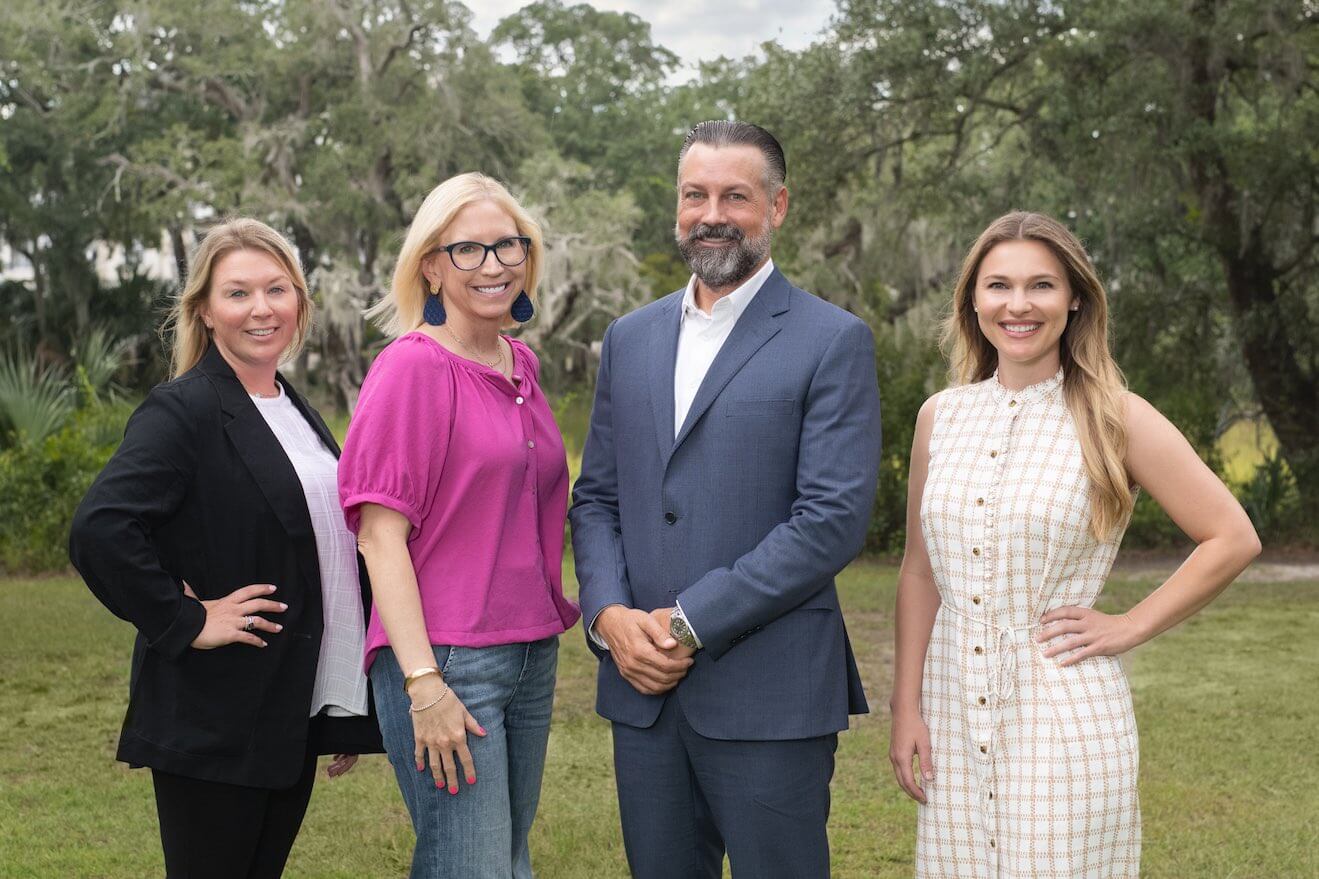 Cluver Psychiatric Group
Mental illnesses— the most common medical problems in the world— affect one in five people.
Innovative and more effective treatments coupled with increased awareness and lessening stigma have led more people to seek treatment, get the help they need, and in turn increase their quality of life. In fact, demand for services has outpaced provider capacity, particularly in high-growth areas like the Lowcountry. Cluver Psychiatric Group is proud to be the premier psychiatric practice on Daniel Island, with a focus on scientific diagnosis, treatment, and personalized patient care.
Dr. Jeffrey Cluver, MD.
Throughout his career, Dr. Cluver has provided clinical care for patients along the full spectrum of mental illnesses and treatment settings, from in-patient care to outpatient clinics, addiction recovery, and therapeutic interventions. He is especially interested in treating adults with mood and anxiety disorders (such as depression, bipolar disorder, generalized anxiety disorder, OCD, social and other phobias, PTSD, and panic disorder) using a combination of medication and psychotherapy.
When discussing diagnosis and treatment with his patients, Dr. Cluver approaches treating psychiatric diseases the same way we treat other medical illnesses. Initially, he focuses on identifying and clarifying the patient's diagnosis in order to develop an appropriate treatment plan supported by the most up-to-date scientific data and best practices. He believes in taking a tailored approach to each patient's individual pharmacologic and therapeutic needs, and he diligently works with his patients to achieve and maintain remission of their symptoms.
To learn more about Dr. Cluver's approach to diagnosis and treatment, please visit our Psychiatric Services page.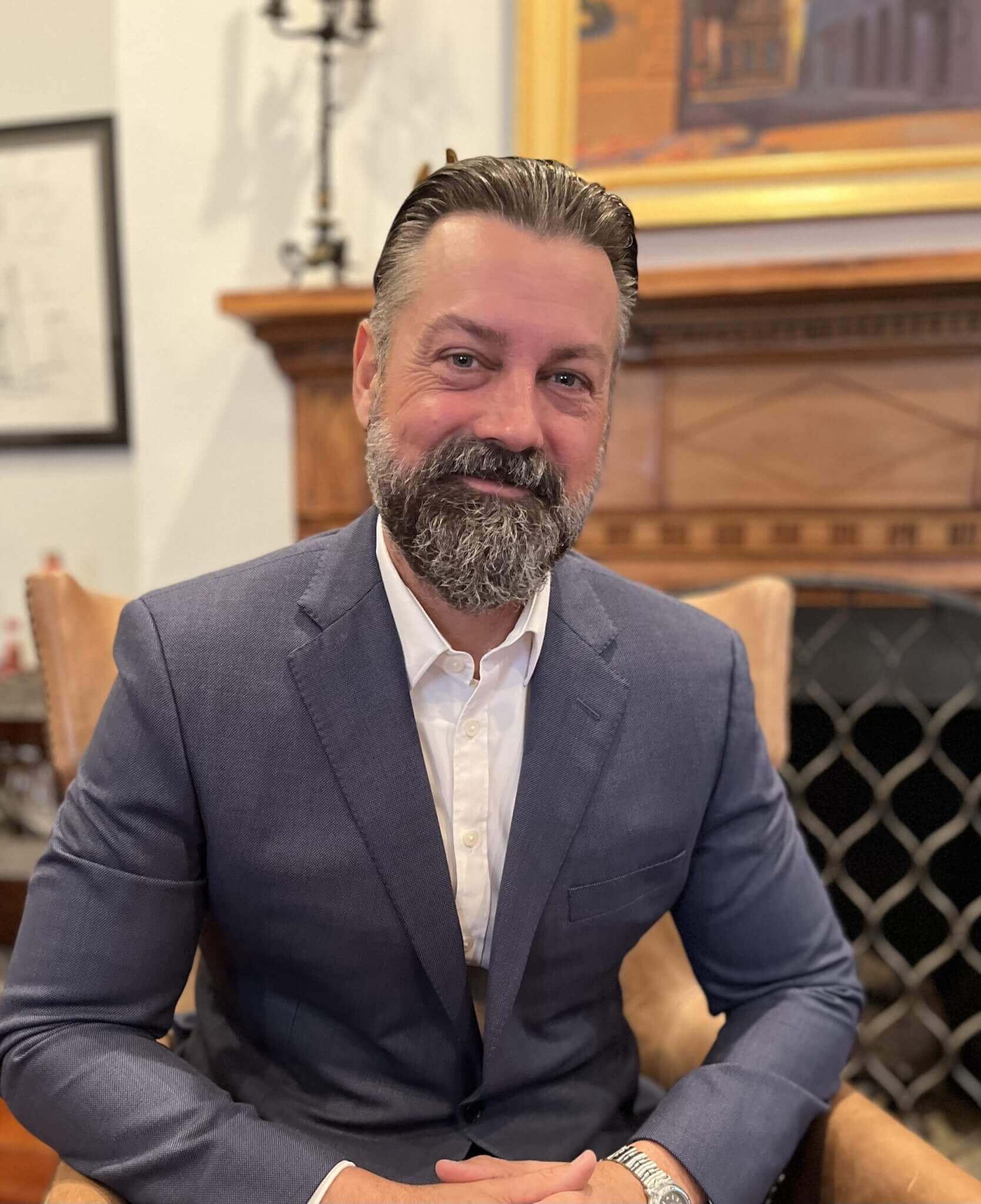 Dr. Jeffrey Cluver, MD.
Dr. Jeffrey Cluver is a long-time resident of the Charleston area with two decades of experience as a psychiatrist.
Dr. Cluver earned his bachelor's degree from the University of Notre Dame, and his medical degree from Vanderbilt University. He then completed his residency training at the Medical University of South Carolina.
Dr. Cluver is board certified by the American Board of Psychiatry and Neurology, is a fellow in the American Psychiatric Association, and a member of the American College of Psychiatrists.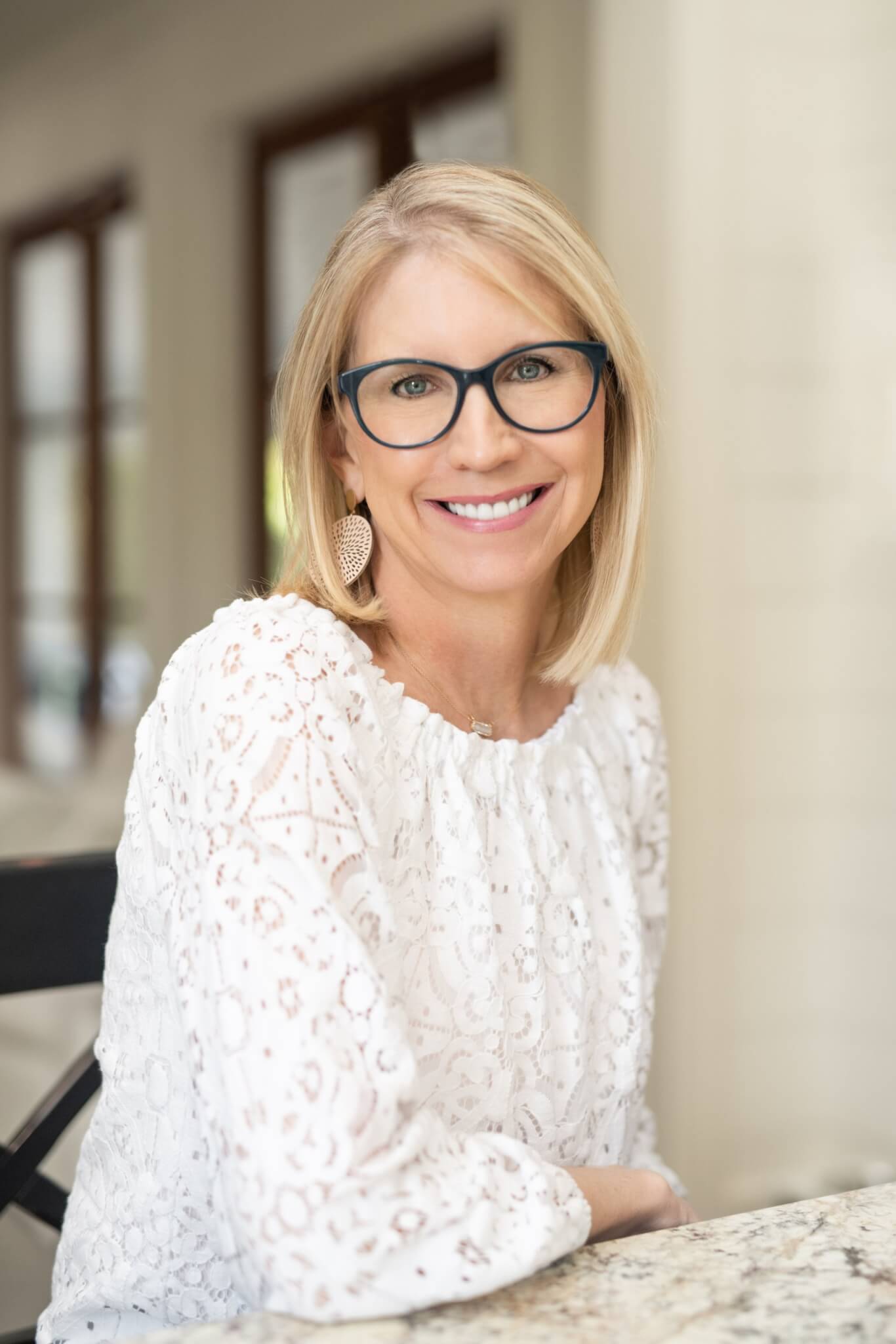 Bridget Schmidt, MSW, LISW-CP
Bridget Schmidt, MSW, LISW-CP
Bridget Schmidt, MSW, LISW-CP is a clinical social worker who has over 20 years' experience specializing in the areas of grief, depression, perinatal depression, anxiety, and inpatient/outpatient mental health counseling. She worked in hospice for over 20 years and has a passion for those experiencing grief in all forms, including anticipatory grief and grief related to life changes. She has a heart for adolescents, young adults, and all adults who may be struggling to find their place in the world.
She holds a Bachelor of Science in Social Work from George Mason University and a Master of Science in Social Work from Virginia Commonwealth University. Her areas of specialty and interest include anxiety, new mental health diagnoses, chronic and terminal health issues, and marital/family dynamics. She enjoys working with all ages and is happy to provide Christian based counseling if requested.
Her individualized, focused approach includes Acceptance and Commitment Therapy (ACT), Psychodynamic Therapy, Person Centered Therapy, and Cognitive Behavioral Therapy (CBT). She is trauma informed and is consistently sensitive to trauma and its impact on individuals. She loves people and firmly believes Rainer Maria Rilke's quote, "You are not too old and it is not too late." She aims to provide a safe, compassionate space where individuals can find relief from life's burdens while focusing on their strengths and developing new coping skills.
Brooklyn Milner, MSW, LISW-CP
Brooklyn Milner, MSW, LISW-CP is a clinical social worker with over a decade of experience working in both inpatient and outpatient behavioral health settings. She received her Masters of Social Work from the University of North Carolina at Chapel Hill.
Brooklyn takes a person-centered approach to therapy, which means she believes that you are the expert on you. She works with clients to help them respond versus react, identify stuck points, explore behavioral patterns that no longer serve them, and develop tools to manage the struggles of life. Her ultimate goal is for the client to leave therapy with a renewed sense of self – to experience healing and change in an effort to have a better understanding of themselves and their relationships.
Brooklyn is a trauma-informed clinician and integrates various evidence-based therapeutic practices in her approach, tailored to your individual needs to find balance, understanding, and empowerment. Treatment approaches include EMDR, Acceptance and Commitment Therapy, Cognitive Behavioral Therapy, Mindfulness Based Cognitive Therapy, Narrative Therapy, and Positive Psychology.
Brooklyn Milner, MSW, LISW-CP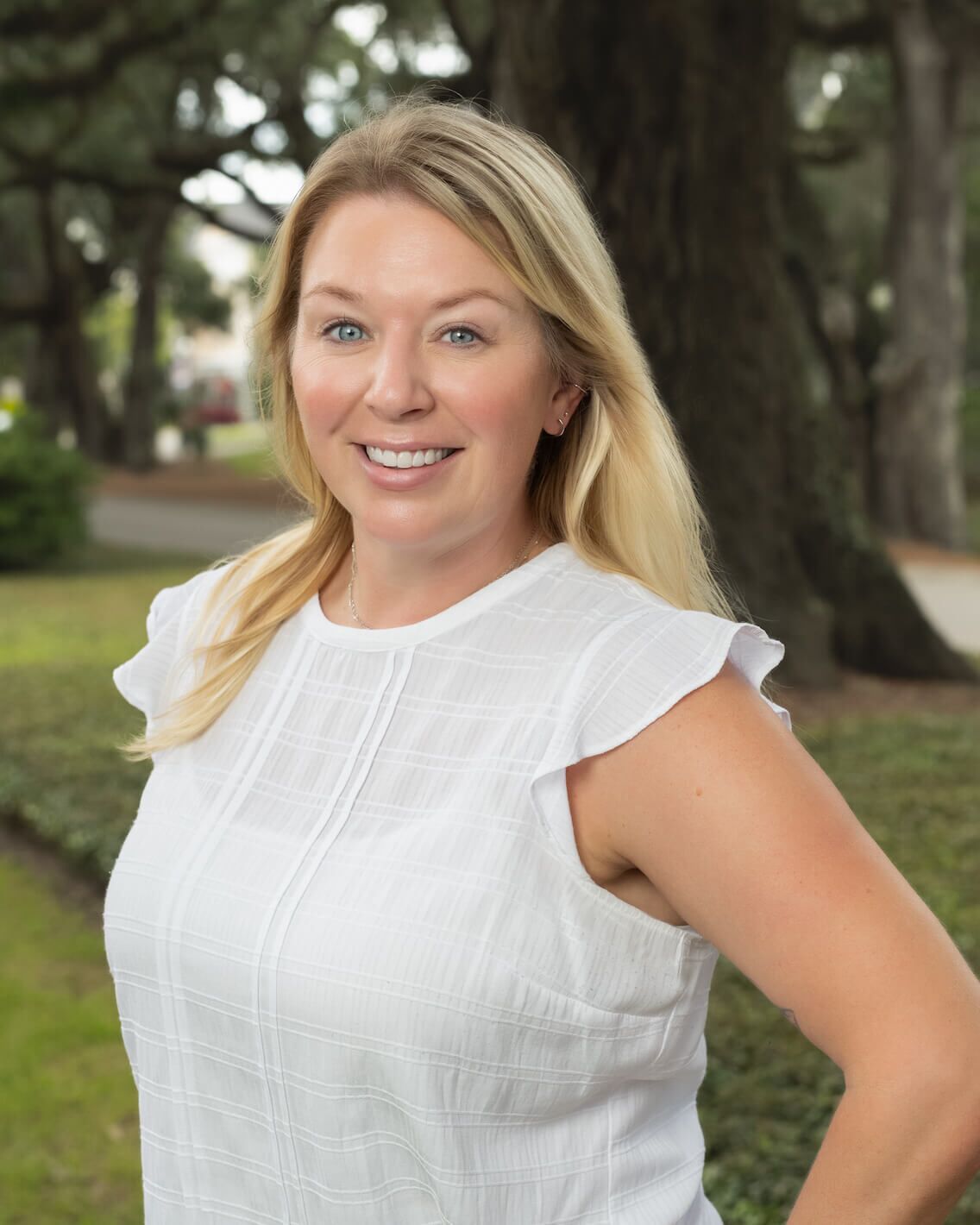 Meghan Nyers, PMHNP-BC, LPC
Meghan Nyers, PMHNP-BC, LPC
Meghan is a psychiatric nurse practitioner and licensed professional counselor with extensive experience working in both inpatient and outpatient mental health settings. After a decade of working with individuals, groups, and families as a therapist, Meghan received her PMHNP. Meghan has full prescribing authority and works closely with Dr. Cluver to ensure patients are receiving the highest quality care.
Meghan's comprehensive approach to mental health treatment and medication management is influenced by her extensive experience as a licensed professional counselor, where she helped clients struggling with depression, anxiety, grief, and major life changes navigate their healing journeys. She combines this therapeutic expertise with evidence-based practices in medication management to treat psychiatric illness in a holistic manner.
As a nurse practitioner, Meghan brings expertise, empathy, and added treatment flexibility to Cluver Psychiatric Group's collaborative, client-centered approach to the diagnosis, treatment, and ongoing management of psychiatric illnesses.
Telehealth Availability
Cluver Psychiatric Group is happy to provide patients with the
option of telehealth appointments.
Reach out to us to find out about our telehealth availability.
A good faith estimate of services.
You are entitled to a good faith estimate of the services that
Cluver Psychiatric Group will provide.
To learn more, please click here.